Not-for-profit organisation filling a gap in demand by creating a major tourist attraction in Mareeba.

Will stimulate an interest in aviation & STEM careers.

 

100% volunteer run (at this point in time).

Registered with the Australian Charities & Not for profit Commission (ACNC).

Member of the Australian Aviation Museum National Network, Australian Galleries & Museums Association (AMaGA) and FNQ Volunteers.

 
Tax Deductible Gift Recipient status for all donations made over $2 & Cultural Gifts Program.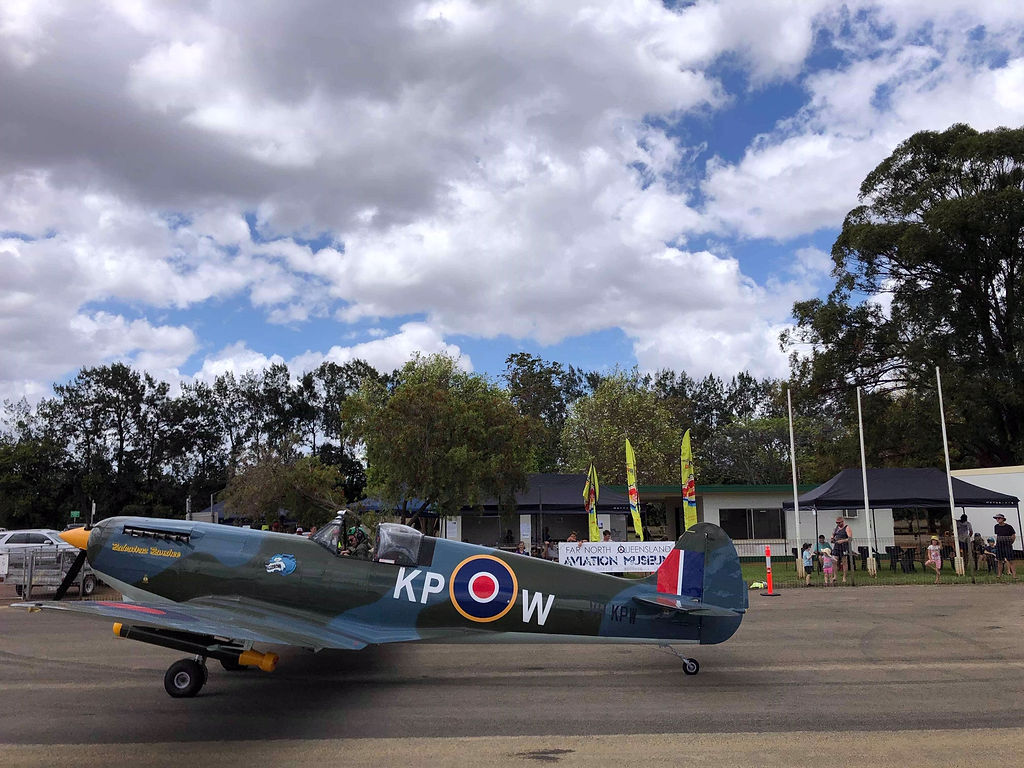 PRESERVE
our local aviation history and artefacts
INSPIRE
the public using interactive and captivating world class displays 
EDUCATE
using varied learning experiences to cater for all ages
RESTORE
aircraft, engines, artefacts and other local aviation related history assets.  
The Museum will display history to the public through stories, providing a place for local groups and tourists to meet at the airport. This venue will facilitate local historians to undertake research & reveal untold stories of the past. 
The FNQAM Board of Directors is made up of a mix of aviation, WWII history enthusiasts and locals with a diverse range of professional backgrounds including auditing, financial, building, museum & flight operations.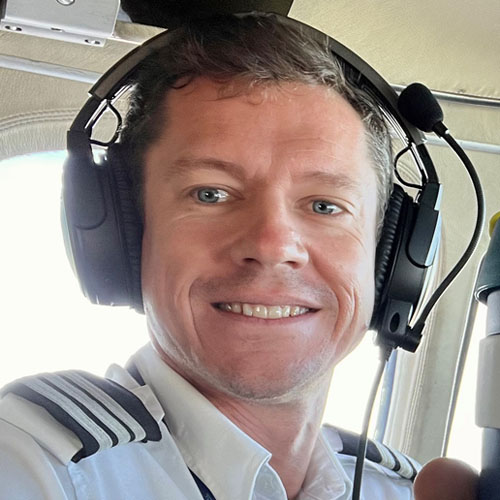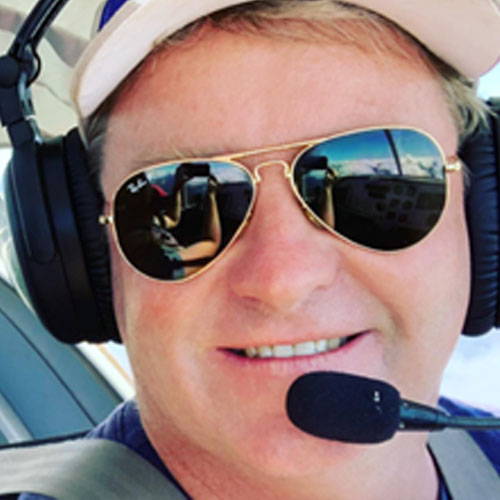 Christian McDonald
Director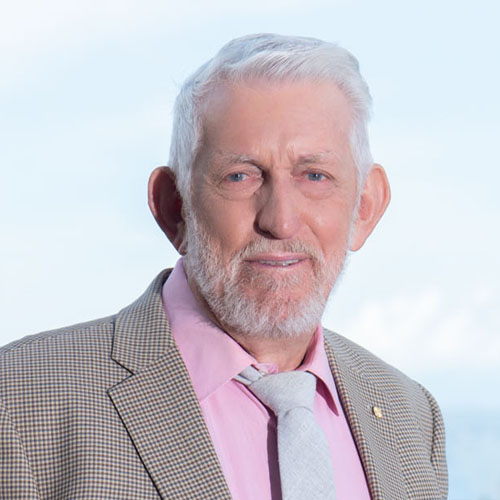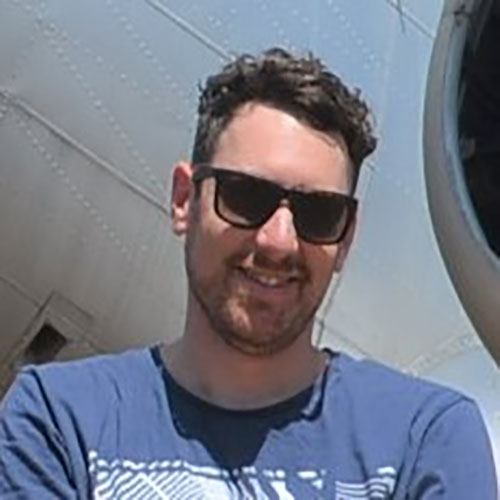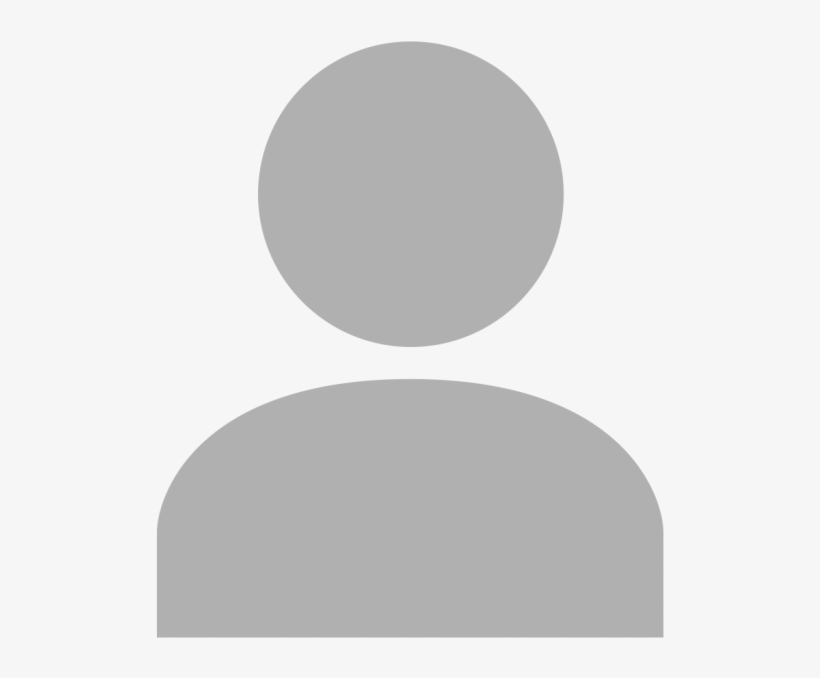 STAGE 1
Restoration facility (complete)
Storage facility (coming soon)

 STAGE 2
Mareeba in WW2 featuring aircraft & the squadrons that were based in the area.
STAGE 3
Display & Operational Aircraft / STEM Education hangar 
STAGE 4
Dedicated restoration  facility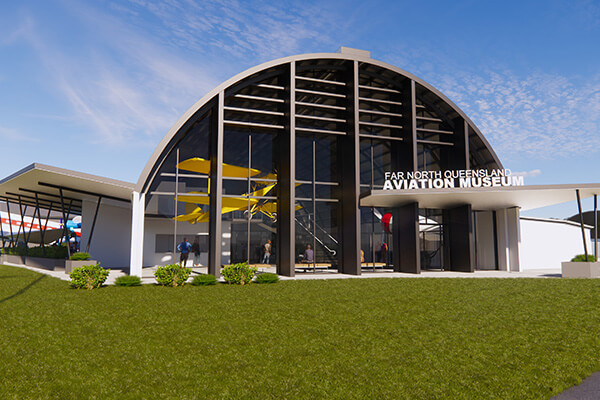 Member of
AMAGA (

Australian

Museums and Galleries

Association)


Australian National Aviation

Museum Network